In Memory
Faith Longstreet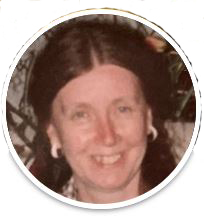 Faith was a very special person, caring more about others than herself.
Her devotion to seving God was apparent through her years at WHS, carrying her Bible along with all of her school books.
Faith's obituary I think represents a model of helping others that brought her personal joy.
Faith passed on April 29, 2021 and will be missed by many.